Nikola has a handy tool to help you configure your Apple iPhone for use with our mail services. If your iPhone is relatively recent, and has been getting its' software updates, we hope the tool will assist you in getting an IMAP mail account setup correctly with just a few clicks.
IMAP is generally the right account type for mobile devices, but if you aren't sure you can review the key differences in email account types back on this page. Apple support will also provide you any assistance you need for your Apple devices by calling 1-800-692-7753.
Start by locating your Safari web browser. It is the icon that looks like a blue compass dial.

Open Safari and visit the page at https://autodiscover.nikola.com/applemail.html
It may be easiest to follow the link directly from this page, but if you decide to manually enter the URL, it may help to turn the phone on it's side to get a better workspace for typing in the address.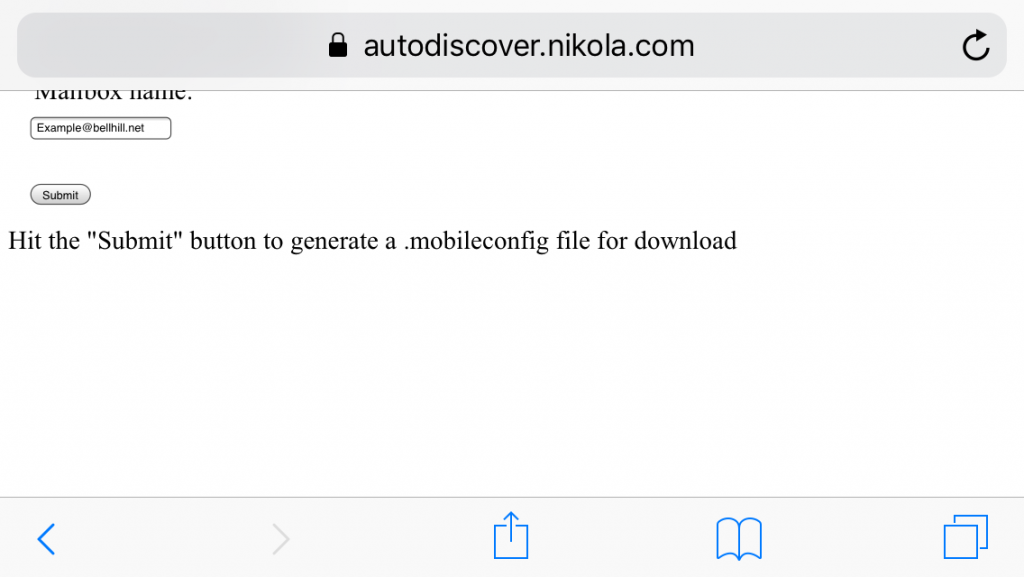 You can expand the text display with a zoom swipe.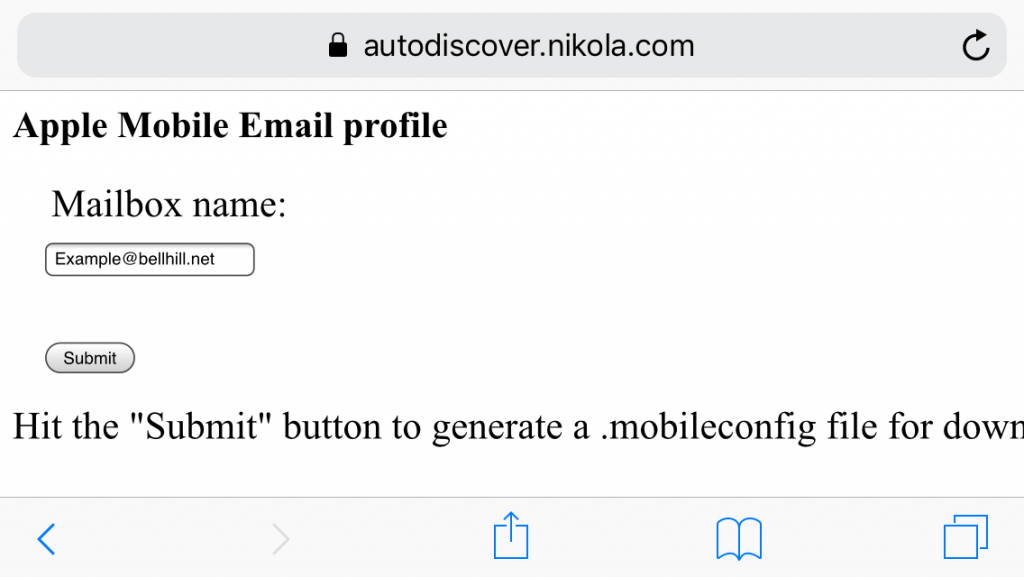 Now enter just your email address into the form and hit submit. A dialogue box should prompt you to accept the mail configuration profile.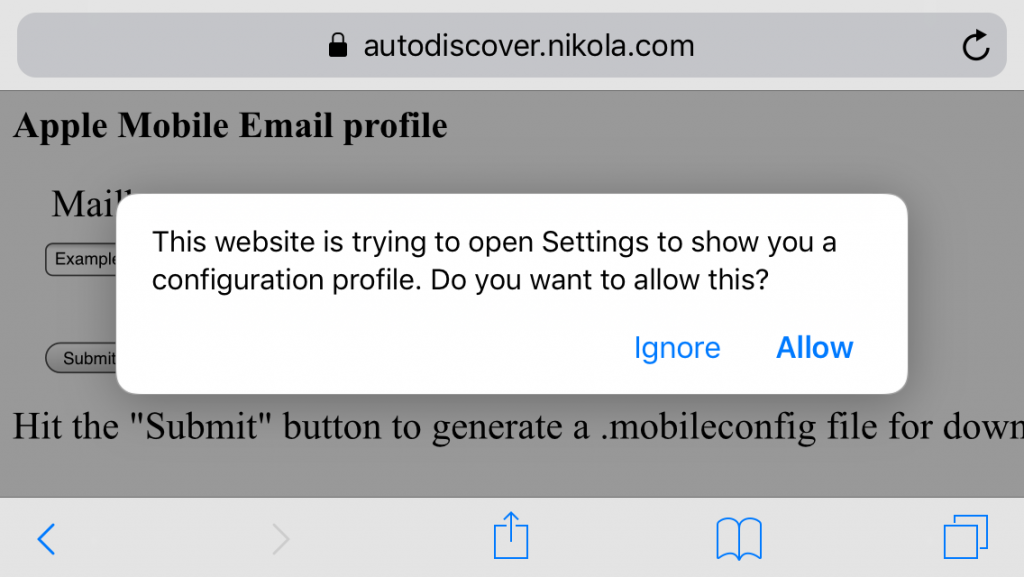 Choose 'Allow'.
Your apple device will now show you the configuration profile you have generated, and start the installation dialogue.
Our configuration profiles are currently unsigned, but if this method proves useful to our customers, please let us know, and we will look into what is required for the signing process to be approved by Apple.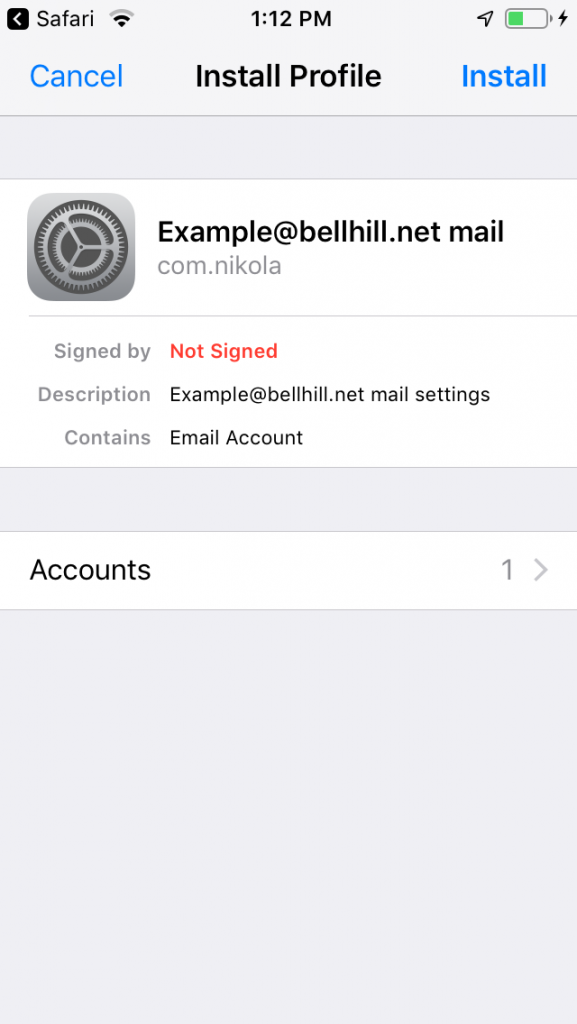 Tap the 'Install' option at the top right hand corner, you will be presented one more warning about the lack of signing.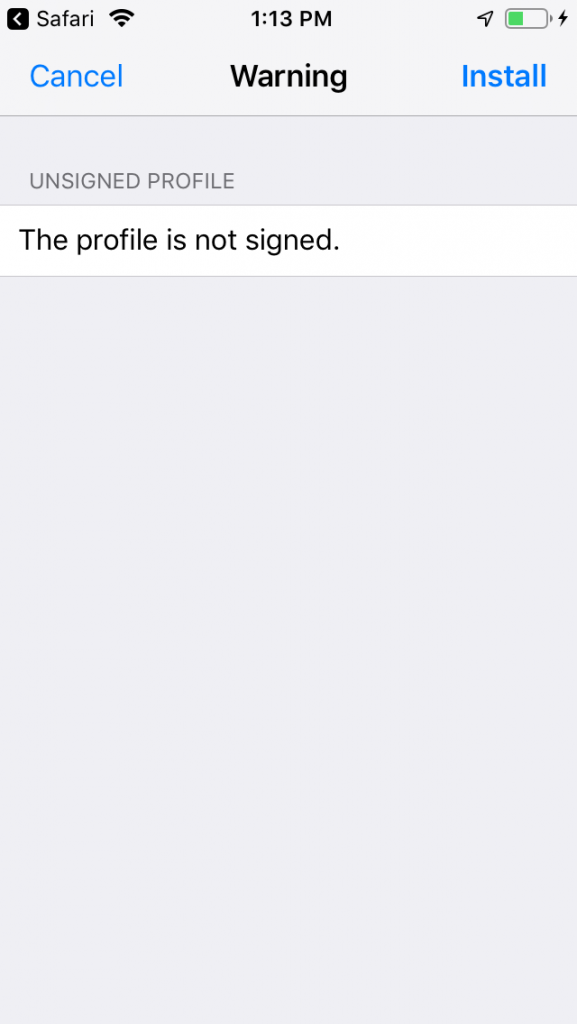 You can now install your mail profile. The iPhone may also prompt you for your lock-screen password, if you are using one.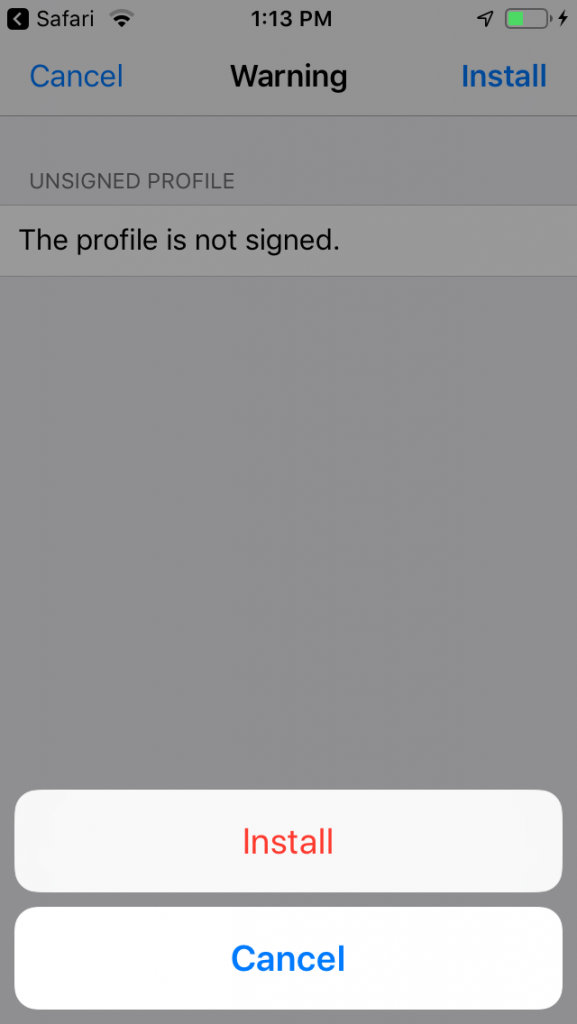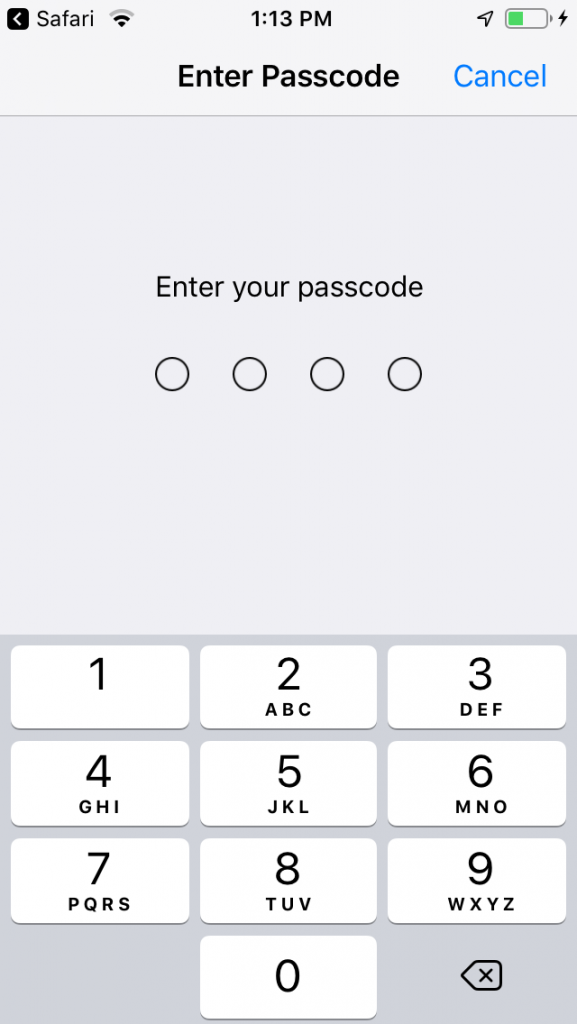 The final step is to enter your e-mail password, and the iPhone will store it for you so that you don't have to remember it every time you need to pick up mail or send a message.
This screen is for your Nikola Broadband e-mail password, do not use your iCloud password or device password for this dialogue box.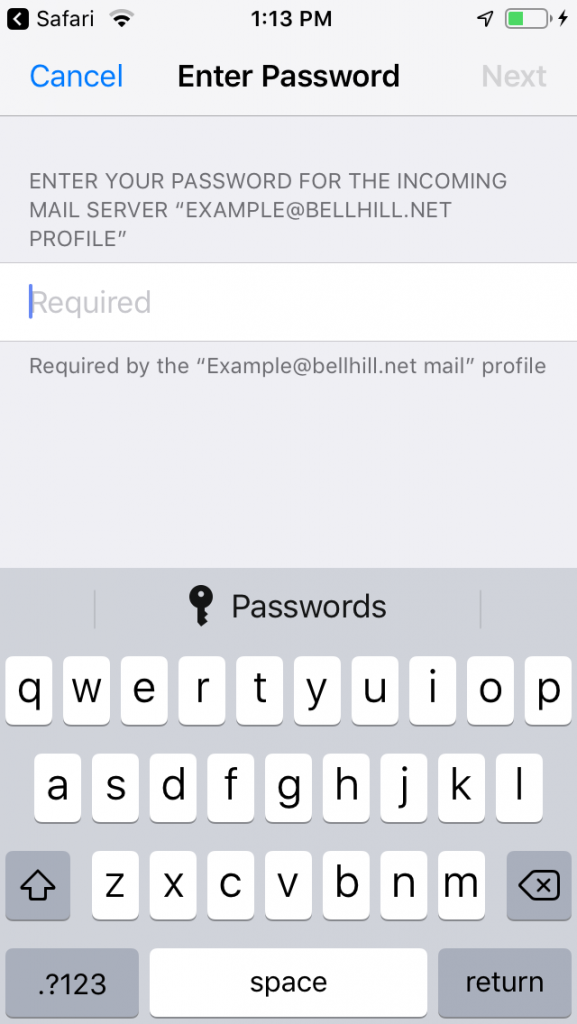 And that should be it.
Don't worry if you mis-typed your password in the dialogue box, the iPhone will give you another shot at it.
If you entered the wrong e-mail address, you can quickly delete this profile by navigating to 'Settings -> General -> Profile -> Remove' and then re-running the profile generator.