The Bird Feeder Camera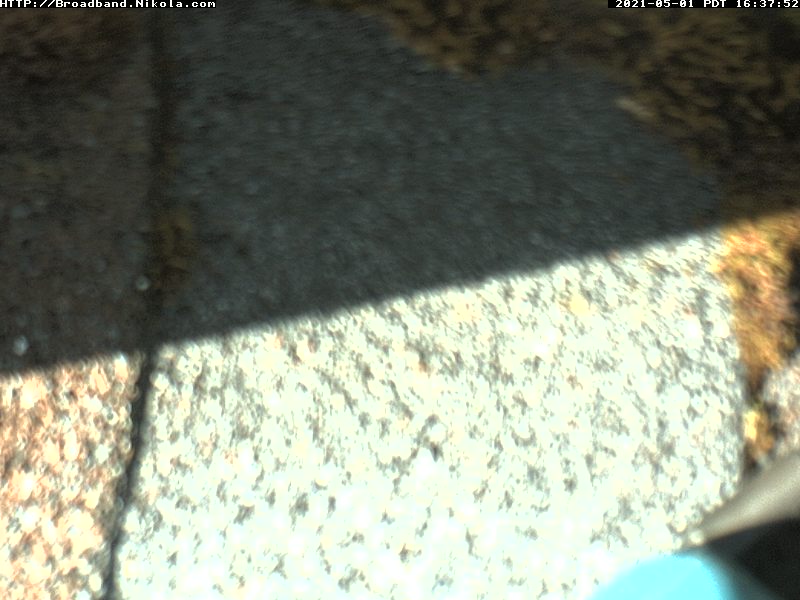 Charger Camera
Nikola has installed a Level 2 charging station for electric vehicles such as the Tesla S and Roadster and the Nissan Leaf. This is a publicly available charger located on the backside of our downtown location building.  Help keep this charger operational by making a donation.


Happy Valley Panoramic Camera
The Happy Valley camera is a 180deg panoramic camera. This like the Bird Feeder camera above is another Mobotix camera. Nikola is authorized reseller of Mobotix camera equipment. Call us today to purchase one of these cameras or to learn of all their capabilities.


Water Tank Camera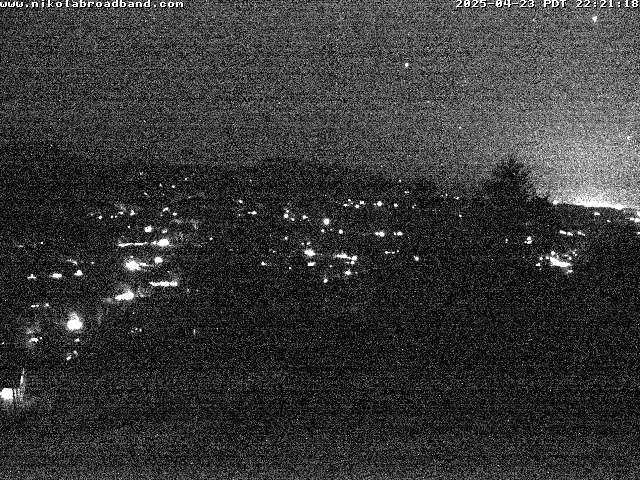 John Wayne Marina
The Port of Port Angeles has installed a pair of Mobotix cameras at the John Wayne Marina purchased from Nikola.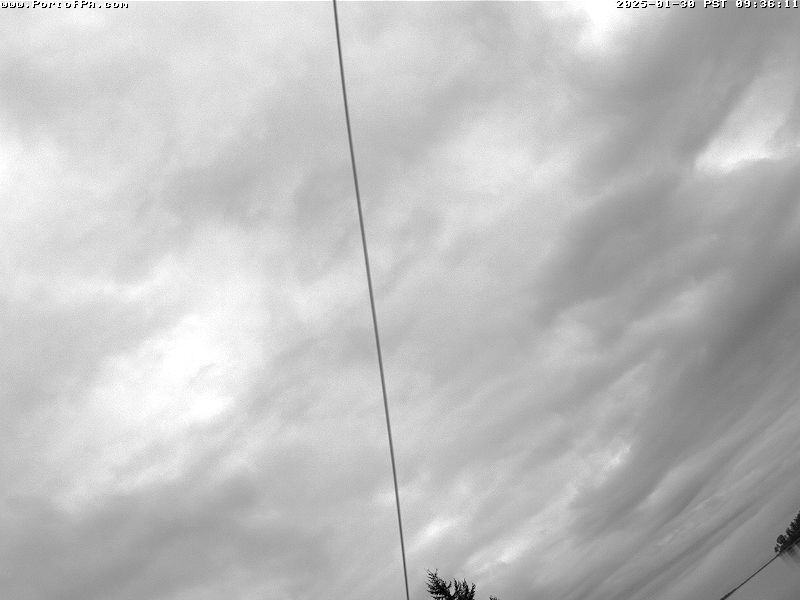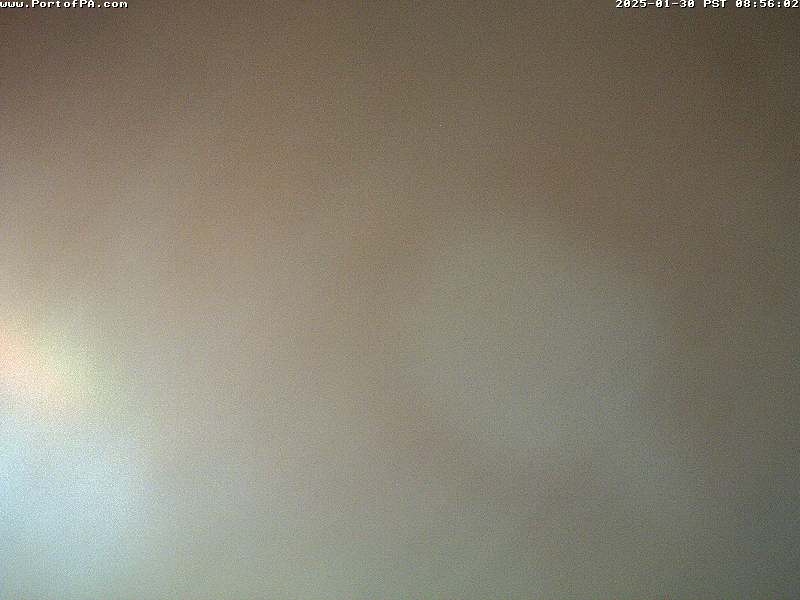 As funds and time allow new cameras are brought online providing new views on the community.